Let's Get Creative!
Free Art Tutorials.
Be sure to check back. More free tutorials coming soon! Oh, I am just getting started!
Hey Adults...Scroll down for happy hour.
It's time for Happy Hour.
More happy hours coming (of course) stay tuned.
Art talk & happy hour
"You must be so inspired!" Well, actually I am not. I am stuck so here is what I do to get unstuck. Cheers!
"When you give away what you have, you gain more than what you had." -Becka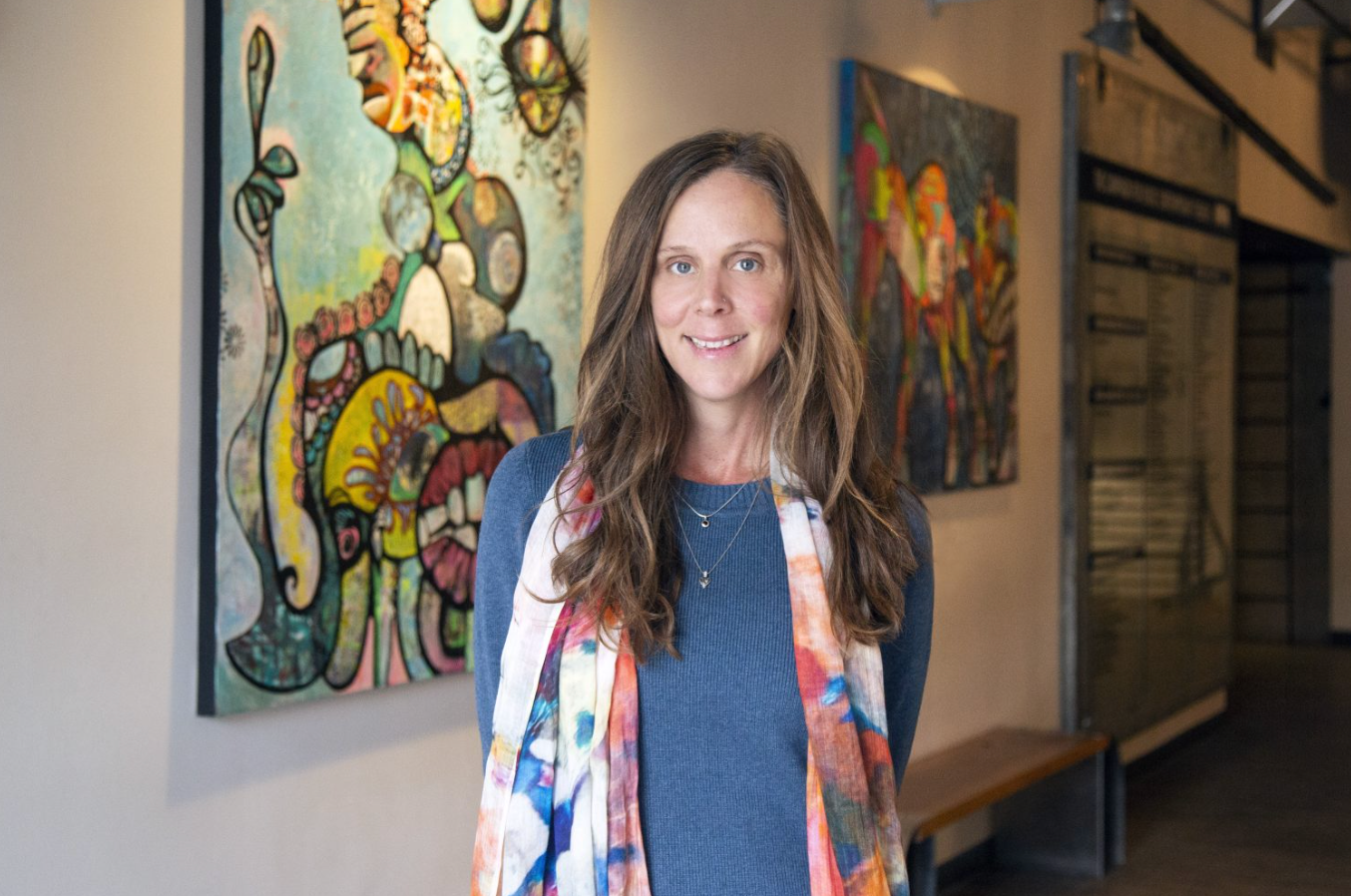 Becka Watkins
Creativity is for solving problems and right now, it feels like we have a lot of problems. I am here to help you get creative. I have put together a series of short tutorials that you can do in your home and with your kids. If you are an aspiring artist, these simple tutorials may be something you can incorporate in your work.
If you have any questions at all please contact me. Right now the world needs love. Find what you are good at and give it away, that is how you can hug someone.
Full Truth...I am much better at giving things away, that is what brings me joy.